Description
Custom Album Cover Design Fiverr Album Cover Art
Hi, my name is Robert and I sell custom album cover designs on Fiverr.
As a graphic designer and musician, I have a lot of experience in creating album covers that are professional and eye-catching.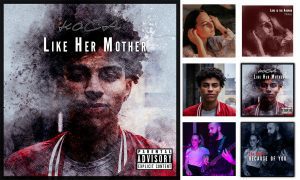 I understand the importance of having a great album cover, and I want to help you create one that represents your music in the best possible way.
When you purchase my gig on Fiverr, you'll receive a high-quality album cover that is sure to make a great first impression. I'll work with you to make sure that the design is exactly what you're looking for, and I'm always available to answer any questions you may have.
So if you need help creating an amazing album cover, be sure to check out my gig on Fiverr. I'd be happy to assist you in making your vision a reality. Thank you for your time.
As a musician, your album cover is one of the most important ways to represent your art. I understand that and I am here to help you create a custom album cover that reflects your unique style.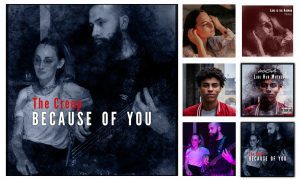 Whether you're looking for something simple and elegant or something that makes a bold statement, we can design a custom album cover that fits your needs. We work closely with you to understand your vision and create a design that you'll be proud to share with the world.
So if you're looking for a custom album cover that really stands out, look no further than Custom Cover Design. We'll work with you to create a one-of-a-kind design that perfectly reflects your music.
Attention Grabbing Album Cover Design on Fiverr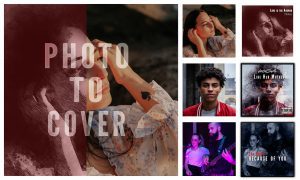 The album cover is a visual representation of your music and the first image your listeners will see when they pick up your album. It should artistically represent your style and tone as a musician.
I will take your music and turn it into an amazing album cover artwork. I will make sure the colors are vibrant and the overall design is eye-catching. Your album cover will be one of a kind, and it will definitely turn heads.
Album cover artwork can make a big difference to your music career. It can help you to stand out from the crowd and make a lasting impression on your listeners. A good album cover will capture the attention of potential fans and convince them to give your music a chance.
Investing in high quality album cover artwork is a wise move for any serious musician. It will pay off in the long run, helping you to build a strong and loyal fanbase.