Jovie "Da Don" song "Stack Yours!" is set to chart Top 100
upon exclusive release on iTunes and Amazon Music.
"Incredible news from an independent soundtrack single."
Horse ' El Caballo ' Wren owner of Street Famous Soundtrack Label about the soundtrack single from Detroit rapper Jovie "Da Don"
Interview with Horse ' El Caballo ' Wren
Tell us about yourself, who are you and where do you come from?
I am the Chairman of The Stable Publications and Founder of Street Fame Magazine. I am based out of Jacksonville, Florida
How was your passion for music born? Who are your idols?
My mother raised me to listen to every genre of music since age 5.
What kind of music do you do?
My soundtrack label produces all genres of music.
Which title would you like to introduce to our readers? What makes this song special?
Our soundtrack artist Jovie "Da Don" has an Original song called "Stack Yours!" which is gaining some traction. It has been featured on Atlanta's New #1 FM radio station Power 103.1FM and 7 other FM radio stations.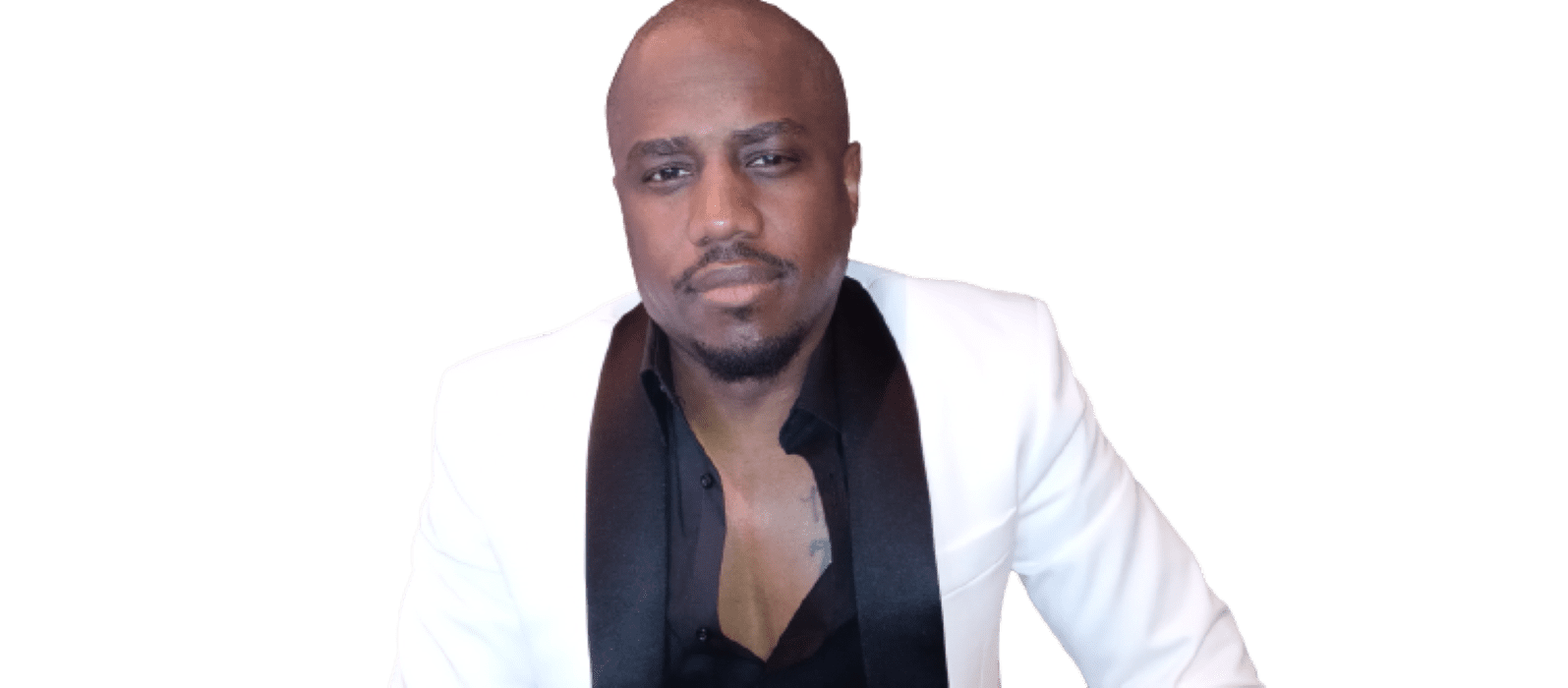 Why should a listener who doesn't know you listen to your music?
We have done amazing soundtracks for Hit movies like Secret Society which ranked #5 in the entire country on Amazon Prime. Features songs Trina and Tray Chaney from HBO The Wire on it.
What are your future projects?
2AMBITIOUS.COM
the music business soundtrack from film director/ soundtrack executive producer Horse 'El Caballo' Wren
RIHANNA, RICK ROSS, CHRIS BROWN, THE GAME, MAYBACH MUSIC GROUP & MORE