Patrick Scuro & Marie Vaunt
Creatures on Acid
Patrick Scuro's new release "Creatures on Acid" is his next collaboration with Marie Vaunt and will be released by his own label Animarum Recordings on December 24, 2021. His fans will for sure be happy about this present and start the end of the Christmas music season with "Creatures on Acid".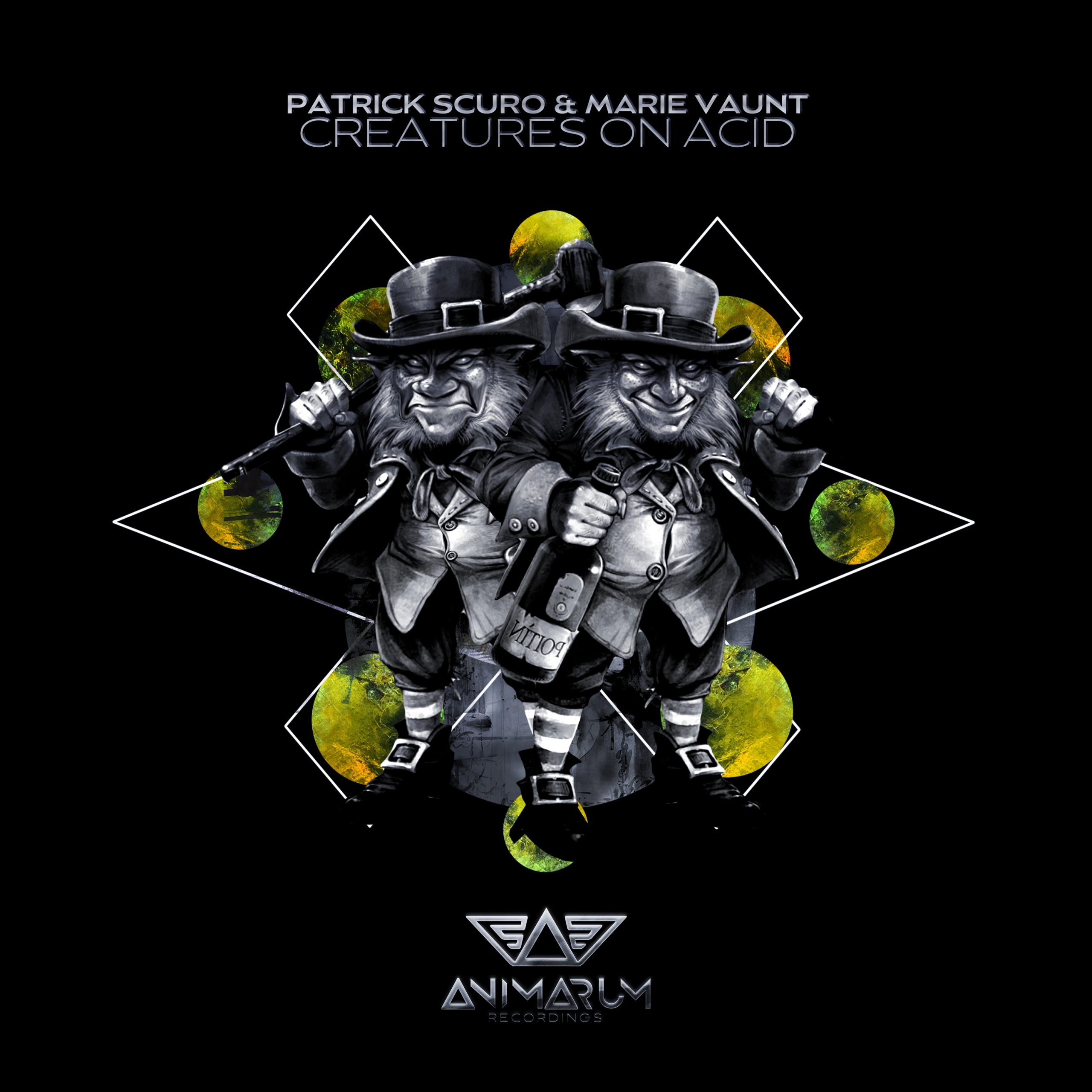 Raised in Japan and based in Los Angeles, Marie Vaunt burst onto the scene in March 2018 with her debut single "Witchcraft", which skyrocketed through the Beatport Techno Top 100 chart reaching #22 within days of its release.