Soulful EDM Hit – EDM Charts
With "I will be there" a soulful EDM Hit, Artekk sends a message to his children, family, partner in life, friends and fans. Simply said, he will be there when they need him. After a break in his life born Robert Schulz, ARTEKK started new. This single release shows that Artekk can produce not only hard and fast, but also soft and soulful EDM hits.
The emotive EDM Hit comes a long with a lovely sounding bass and synthesizer work and awesome energy. The good use of space and the really soulful EDM vibes create a absolutely magic and emotive moment.
This soulful EDM Hit should hit the EDM charts.
ARTEKK producing a musical experience that is enjoyable, easy going and fun music and infused with positive energy to allow for an immersive experience that brings feelings of elation and happiness.
"The drums are great, the synth is amazing and the mix-down overall is awesome." Juan Cazava commented. And Jaime Budde said: "Fascinating! Amazing groove!".
Have a listen to this wonderful emotive and soulful EDM hit and make up your own mind.
About Artekk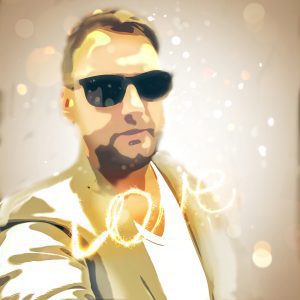 The modern era of music has given way to enigmas and artists of all shapes and forms who break the norm of what we have come to expect as far as what an artist truly is. ARTEKK is one such soulful EDM artist that epitomizes the essence of the modern era. A multi-talented EDM producer from Leipzig, Germany. ARTEKK is making electronic dance music that is driven by a desire to motivate, inspire, comfort and spread love and joy to all those that hear it.
ARTEKK has a vast array of musical influences however he accredits the pivotal influences and inspiration in his life to genres such as Rave 90's, Hip Hop, Punk and D&B.