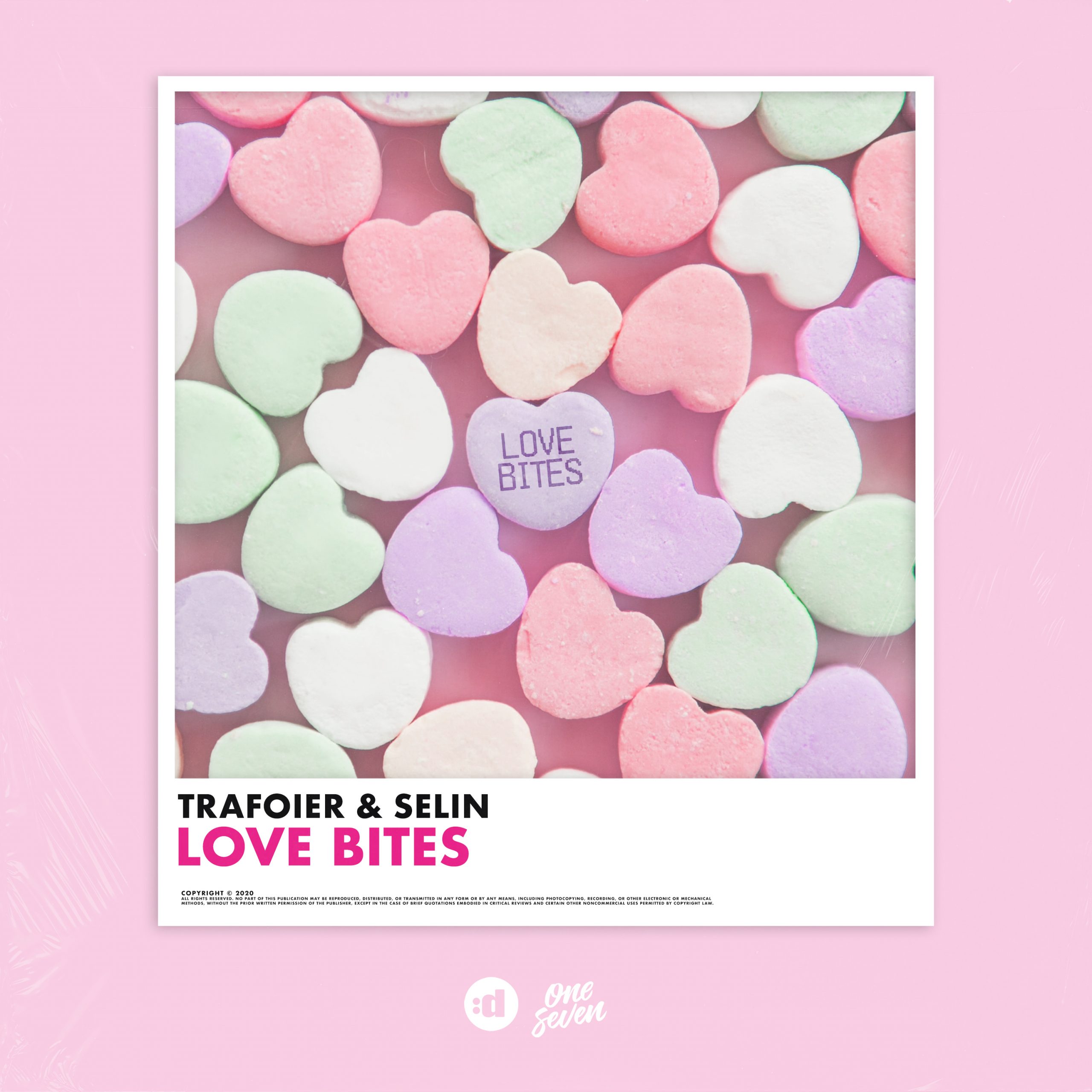 Trafoier is one of the most profilic "Pluck House" producers in Germany. His music is highly ranked on several dance and EDM charts including #1 on TikTok Turkey, #1 on iTunes Peru, #2 on iTunes India and more. Trafoier has amassed 25 million digital streams and received airplay from radio stations including ProFM in Romania, BPM Dance Radio on Sirius XM and many more. His releases on Sony Music (disco:wax) and Chill Your Mind combined with international collaborations with well-known artists such as Turkish shooting star Selin (Warner Music Turkey) and EQRIC have earned Trafoier a spot in Spotify Editorial playlists including New Music Friday in eight countries, Dance Brandneu and Apple Music's Chill House playlist.
Marcel Trafoier is located near Hanover (Germany) and producer of Tropical House & Deep House music.
Istanbul-born and UK-raised Selin is establishing herself as one of the most exciting new talents in the industry.